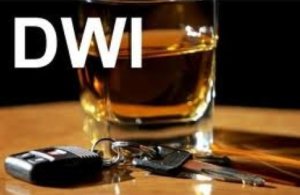 A Woodland Park, NJ woman was arrested and charged with Driving While Intoxicated (DWI) after she allegedly caused a car accident in Secaucus, New Jersey.
The DWI suspect is a 23-year-old woman from Woodland Park in Passaic County, NJ. She was allegedly involved in a car accident on Meadowlands Parkway in Secaucus, NJ at around 4:44 a.m. The Secaucus Police Department received a report of the crash and dispatched police officers to the scene.
When police arrived at the site of the accident, they reportedly observed that the suspect was intoxicated.
The Woodland Park woman was arrested and charged with drunk driving. Additionally, the suspect was cited for traffic violations that included reckless driving.
After being arrested and processed, the suspect was released from police custody with a pending court date.
For more information about this case, view the NJ.com article, "Crashes Lead to DWI Charges for Two in Secaucus: Police."