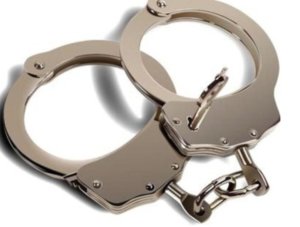 Fair Lawn police recently arrested a Paterson, NJ man who allegedly committed a burglary and then left his wallet at the scene of the crime.
The suspect is a 41-year-old resident of Paterson in Passaic County, New Jersey. He allegedly broke into Mavis Discount Tire in Fair Lawn, NJ and stole money from a cash register.
The Fair Lawn Police Department received an alert about an alarm going off at the business. When police officers arrived at the scene, they saw that someone had broken a window and entered the building. During a subsequent search of the inside of the business, police reportedly found a wallet belonging to the suspect.
According to officials, the suspect used to work for the Fair Lawn tire business.
Police arrested the suspect and another man, a 36-year-old NJ resident, when they allegedly returned to the business and tried to retrieve the lost wallet.
For additional information about this case, read the New York Post article, "Dimwit Arrested After Leaving Wallet at Crime Scene."