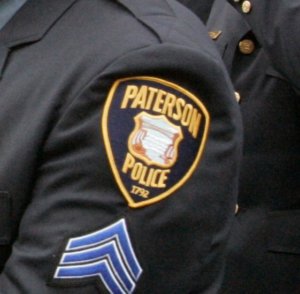 Paterson NJ detectives are investigating a fatal shooting on a city street.
The victim was a 22-year-old man who lived in Paterson, New Jersey. According to the Passaic County Prosecutor s Office, the victim was shot and killed while walking near the intersection of North Main Street and Jefferson Street in Paterson, NJ.
It was just after 2:00 a.m. when the Paterson Police Department received an alert from the ShotSpotter gunfire system about gunshots being fired. Police officers were dispatched to the site of the shooting, where they found the victim lying on the pavement.
The victim was pronounced dead at the scene.
The Paterson Police Department and the Passaic County Prosecutor s Office are conducting a joint investigation into the violent crime. At this time, authorities have not yet been able to identify a suspect in the homicide.
If police can ultimately determine the identity of the shooter, that person could face serious criminal charges for first degree murder and possession of a weapon for an unlawful purpose. A conviction on the murder charges could lead to severe penalties. That s because N.J.S.A. 2C:11-3 classifies murder as a first degree felony with a maximum penalty of life imprisonment.
For more information about this case, view the NJ.com article, "22-Year-Old Man Found Dead After Sensors Detect Sound of Gunshots."