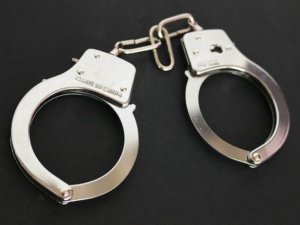 Police recently arrested 15 women accused of prostitution in Paterson, New Jersey.
The arrests were made during a major undercover operation that law enforcement has called a Quality of Life Operation. According to authorities, Passaic County Sheriff s officers went undercover after receiving a report of men soliciting prostitution near the intersection of Market Street and East 22nd Street in Paterson, NJ.
The undercover operation lasted more than four hours. During that time, Passaic County police reportedly observed 15 women engaging in illegal activities.
The suspects are from Passaic County, Bergen County, Essex County, and Hudson County.
In addition to facing sex crime charges, some of the women arrested by police in Paterson also face other criminal charges in neighboring municipalities. Law enforcement indicated that the suspects have outstanding arrest warrants in the other Passaic County towns.
After the arrests were made in Paterson NJ, the suspects were referred to the Passaic County Prosecutor s Office Human Trafficking Unit. Members of the prosecutor s office planned to offer assistance to any women who needed it.
To learn more, see the NJ.com article, "15 Women Charged with Prostitution in Paterson."