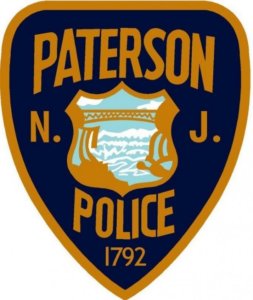 Paterson NJ detectives are investigating the shooting death of a local man who was found outside a residence.
The victim was a 20-year-old resident of Paterson, New Jersey. According to Paterson law enforcement officials, the victim was shot with multiple bullets and later died as a result of his gunshot wounds.
The Paterson Police Department received a 911 call about a dead body in the backyard of a house located on the 400 block of East 18th Street in Paterson, NJ. When Paterson NJ cops arrived at the residence, they found the victim.
Paterson emergency medical responders went to the house and pronounced the victim dead at the scene.
Paterson detectives are actively investigating the fatal shooting and attempting to determine the identity of the person who shot the victim.
If authorities can identify and capture a suspect in the violent crime, that person could face criminal charges for first degree murder. As set forth by N.J.S.A. 2C:11-3, murder is a special kind of first degree crime that carries enhanced penalties: a first degree murder conviction could lead to life imprisonment in New Jersey State Prison.
To learn more about this case, see the NJ.com article, "Paterson Man, 20, Found Shot to Death in Backyard."