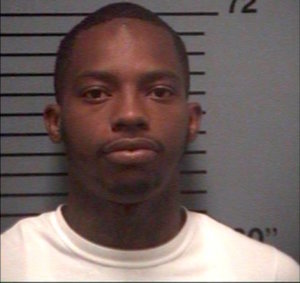 Paterson NJ law enforcement recently arrested a local man accused of murdering a teenager during a violent robbery.
The suspect allegedly committed the homicide around 5:00 p.m. on February 4. The 17-year-old victim was reportedly walking on Auburn Street in Paterson NJ when the suspect approached him and used a handgun to commit a robbery.
During the theft incident, the suspect allegedly fired gunshots at the victim and another person. The teenager died in the shooting, while the other person suffered gunshot wounds and required emergency medical treatment at an area hospital.
Detectives with the Paterson Police Department investigated the fatal shooting and eventually identified the suspect as the possible culprit.
Paterson NJ police officers then arrested the suspect at his house on Anne Street in Paterson, New Jersey. He has been charged with numerous crimes, including first degree murder, attempted murder, armed robbery, and weapons offenses.
If the suspect is convicted on the most serious charges of first degree murder, he could potentially be sentenced to life imprisonment in New Jersey State Prison.
To learn more about this case, read the NJ.com article, "Man Charged in Shooting Death of Teen During Robbery."