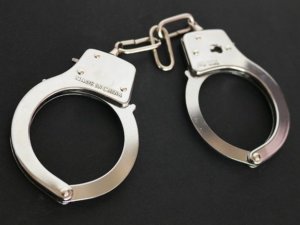 Paterson NJ police recently apprehended a local man who was allegedly responsible for a non-fatal shooting in July.
The suspect is a 23-year-old man who resides in Paterson in Passaic County, New Jersey. He has been accused of using a handgun to shoot a 23-year-old man who happened to be walking along Rosa Parks Boulevard in Paterson on July 5, 2017.
After being shot, the victim was transported to St. Joseph s Regional Medical Center in Paterson and treated for his gunshot wounds. He was later released from the hospital and was expected to make a full recovery.
Meanwhile, detectives with both the Paterson Police Department and the Passaic County Prosecutor s Office investigated the shooting and identified the suspect as the possible culprit.
Now the suspect has been placed under arrest by Paterson law enforcement.
The suspect faces criminal charges for attempted murder, aggravated assault, and unlawful possession of a weapon.
If the suspect is ultimately convicted on the most serious charges of attempted murder, he could potentially be sentenced to a term of incarceration of 20 years in New Jersey State Prison.
To learn more about this case, check out the NJ.com article, "23-Year-Old Man Charged with Attempted Murder in Paterson Shooting."