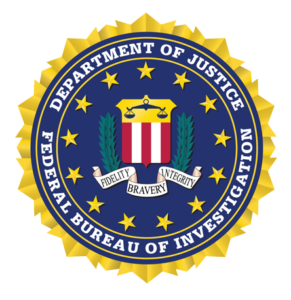 The Federal Bureau of Investigation (FBI) is reportedly investigating multiple businesses that allegedly committed fraud crimes and illegally dumped tires at a recycling yard.
According to media reports, the FBI recently subpoenaed surveillance footage from the municipal yard for Paterson, New Jersey. The video footage was taken over a four-year period at the facility, which is located on East 16th Street in Paterson, NJ.
It is believed that a number of private businesses have dumped tires at the Paterson recycling yard without paying necessary fees. Tire companies are expected to pay between $1 and $5 for every tire dropped off at the yard.
The FBI opened an investigation after learning that truckloads of tires were allegedly being taken to the yard for a total of $20.
Investigators also reportedly spoke to Paterson NJ public works employees who said that they saw cash bribes being exchanged between tire company workers and city workers.
The alleged fraud has cost Paterson residents thousands of dollars since they have to foot the bill for companies that pick up the tires in order to be recycled.
For further information about this case, access the NJ.com article, "FBI Reportedly Investigating Bribery at Municipal Recycling Yard."