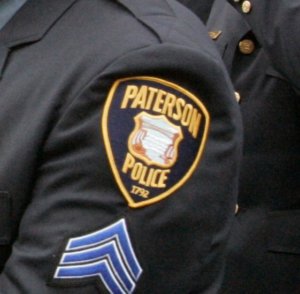 Paterson NJ police are investigating a shooting on a city street that left a teenager suffering from significant injuries.
The violent incident occurred around 10:30 p.m. According to Passaic County authorities, the 15-year-old victim was walking along Carroll Street in Paterson New Jersey when someone used a handgun to fire multiple gunshots in his direction.
The victim, a 15-year-old resident of Paterson, NJ, was rushed to a nearby hospital so that he could be treated for his shooting-related injuries. He was later released from the hospital and was expected to be okay.
Meanwhile, Paterson NJ detectives and cops investigated the shooting and searched for the person responsible. However, law enforcement was not able to identify or locate the shooter.
The Paterson Police Department and the Passaic County Prosecutor s Office are working together on a joint investigation into the Paterson street shooting. If investigators are able to determine the identity of the shooter, that person could face criminal charges for aggravated assault. Additionally, the culprit could face criminal weapons charges for unlawful possession of a weapon and possession of a weapon for an unlawful purpose.
For more information about this case, view the NJ.com article, "15-Year-Old Shot on Paterson Street."