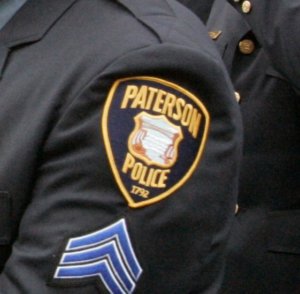 Police in Paterson New Jersey are investigating a recent shooting outside a local gas station. Two people sustained injuries as a result of the violent incident.
The Paterson Police Department received a call around 1:00 a.m. about gunshots being fired near the intersection of Market Street and Madison Avenue in Paterson, NJ. When Paterson cops got to the scene, they found two men suffering from serious gunshot wounds.
Both victims are residents of Paterson, New Jersey. One of the victims is a 28-year-old Paterson male who sustained a gunshot wound to his leg. The other victim is a 31-year-old Paterson NJ man who was shot in his torso.
The two victims received medical treatment at St. Joseph s Regional Medical Center in Paterson. They were both expected to survive their shooting-related injuries.
Detectives with the Paterson Police Department are investigating the shooting and searching for suspects.
If police can eventually identify and arrest a suspect, the person responsible would likely face criminal charges for aggravated assault and weapons offenses.
Any members of the public with information about the gas station shooting should contact Paterson NJ detectives at 973-321-1342.
For additional information about this case, access the NJ.com article, "Two City Men Shot in Paterson Overnight, Police Say."