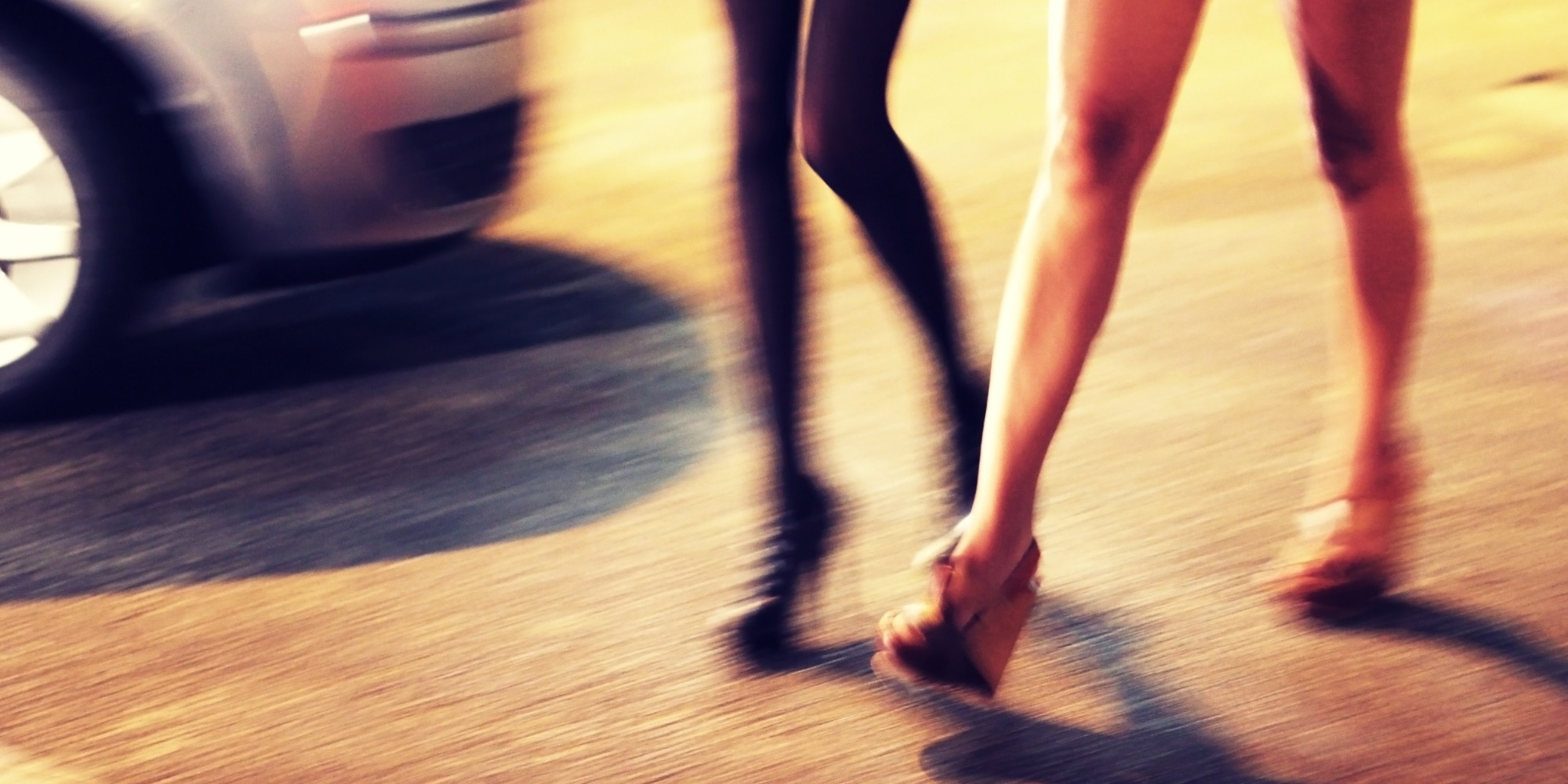 Officials from the Passaic County Sheriff's Office recently arrested 17 women during an undercover prostitution operation conducted in downtown Paterson.
According to Passaic County Sheriff Richard H. Berdnik, authorities had received numerous complaints from Paterson residents about prostitution. The Sheriff also identified prostitution as a key contributor to other forms of criminal activity in the city. He indicated the law enforcement officials will continue to conduct sweeps of this kind as a means by which to address the ongoing problem.
As for the most recent operation, 17 women were arrested and charged with promoting prostitution. They ranged in age from 21 to 46 and hailed from towns including Paterson, Clifton, Moonachie, Springfield, and Ringwood. Notably, one Paterson woman, 46-year-old Felecia Ross, was also charged with possession of 42 packets of heroin.
Under New Jersey Law, offenses involving prostitution are governed by N.J.S.A. 2C:34-1. According to this statute, engaging in prostitution is typically classified as a disorderly persons offense, while promoting prostitution can be considered a third degree crime, and if the prostitution offense involves a minor, the charge may be elevated to a second degree crime. As the seriousness of the charges increase, the severity of the penalties increase accordingly.
For additional information regarding this matter, view the following article: 17 women arrested in prostitution sweep, Passaic sheriff says