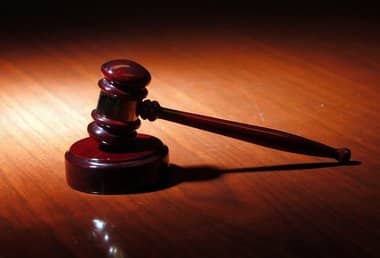 A New York man charged with heroin distribution in Clifton NJ is on his way to prison.
The suspect, a 22-year-old resident of the Bronx in NY, was one of several people busted by Drug Enforcement Administration (DEA) agents on February 5, 2016. The DEA agents reportedly saw the suspects moving a large quantity of heroin in Clifton, New Jersey.
Authorities made the arrests after conducting surveillance on a tractor-trailer parked in Clifton. When police searched the premises, they reportedly found more than 92 pounds of illegal drugs. The illicit drugs included approximately 48 pounds of heroin, 22 pounds of cocaine, and 22 pounds of fentanyl.
The suspect was charged with multiple drug crimes, including distribution of heroin and distribution of cocaine.
He looked to be headed to trial in U.S. District Court in Trenton NJ, but he avoided trial by reaching a plea deal with federal prosecutors.
The terms of the suspect s plea agreement called for him to be sentenced to four years in a federal penitentiary. However, a judge still had to approve the plea deal. The suspect recently appeared in court for a sentencing hearing, with the judge signing off on the agreement. During the hearing, the suspect admitted that he went to Clifton NJ in order to get the heroin.
Two of the other suspects have also pleaded guilty to heroin distribution charges. The remaining two suspects still face criminal charges.
For further information about this case, access the NJ.com article, "Man Caught in N.J. Drug Bust Gets 4 Years for 48 Pounds."